IN THIS AUTOBIOGRAPHY,
AN RCMP WIDOW
SHARES HER STORY OF RESILIENCY, RECOVERY & HOPE
IN THE FACE OF PERSONAL
TRAGEDY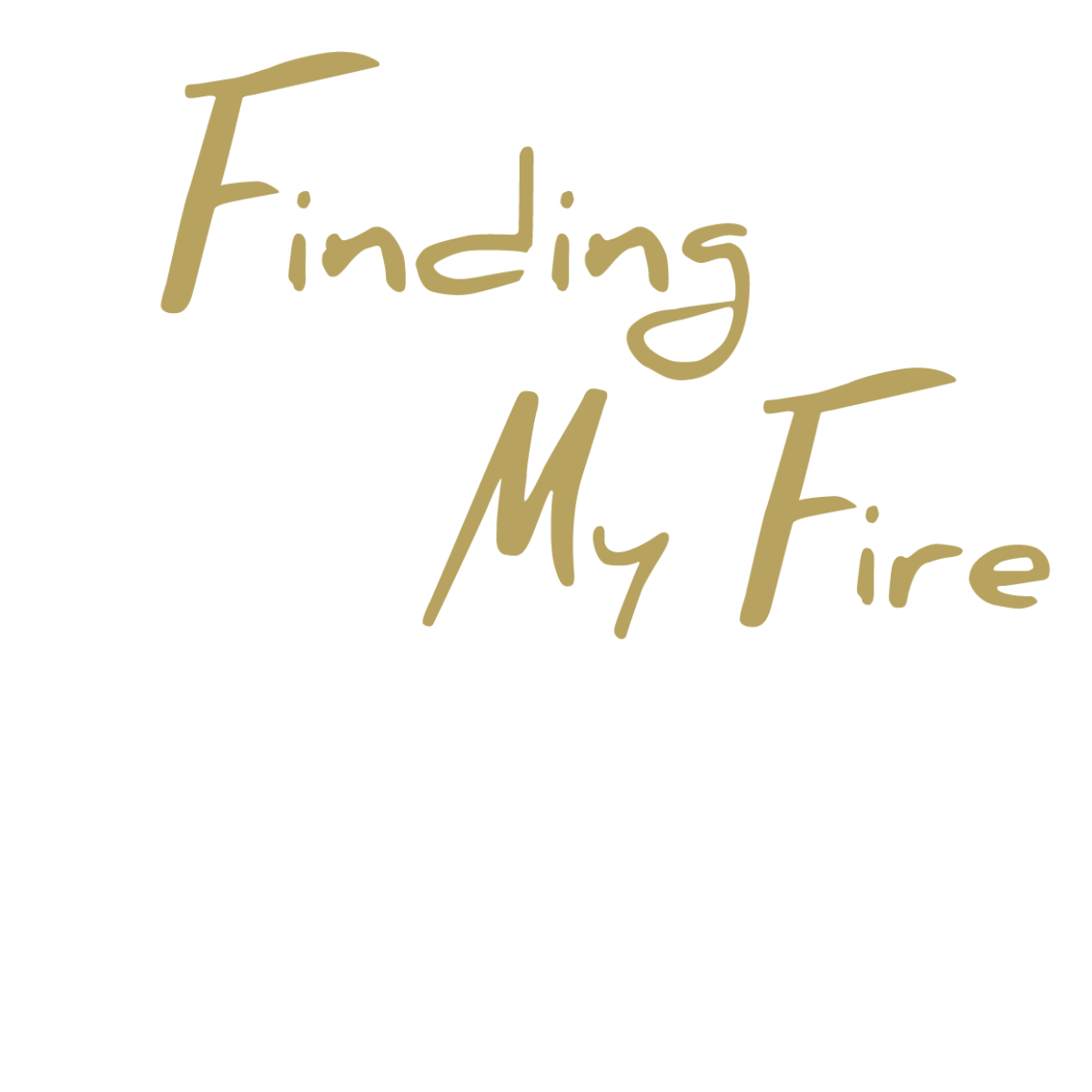 In Finding My Fire, Sheri Lux shares her journey of resiliency, recovery, and hope in the face of personal tragedy.
Sheri met the love of her life when she was 21 years old. They had it all; a loving marriage, two beautiful children, and thriving careers. She was a middle school teacher, and he was a successful RCMP Officer. But behind closed doors, their loving home began to unravel as he secretly struggled with PTSD. Their life became riddled with confusion and chaos, which eventually led them down a winding path of rehabilitation, and codependency treatment.
As they attempted to get their family back on track, Sheri discovered she was a carrier of the BCRA1 gene, the same gene that led Angelina Jolie to choose preventative breast surgery. This discovery led to invasive surgeries that unearthed her deepest vulnerabilities. Sheri began to find healing strength in the arts, and she poured her emotions into abstract paintings and candle making.
In October 2017, their family was shattered when her husband lost his battle with PTSD and took his life. His suicide marked a significant change within the RCMP, as it shone a bright light on the stigma surrounding mental health.
Grief-stricken, Sheri was forced to rebuild her life. In her autobiography, she brings hope to heartache, reminding us that we don't have to suffer alone. If we are brave enough to lean into the shadows, we can rise above and find our fire .
"Sheri lays bare the complex and often misunderstood realities of love and loss
faced by families of Veterans and First Responders living with PTSD.
Finding My Fire will have readers questioning how anybody could emerge from
such hardship, only then to find themselves immersed in vital life lessons that
transmit and transfer feelings of hope, optimism, and above all, inspiration
for the future.
This is a Phoenix Rising story that is going to help a lot of people. "
- Scott Maxwell, Executive Director, Wounded Warrior Canada
FINDING RESILIENCY THROUGH THE TRAUMA:
to contact
sheri;
please fill
out the following form: